Stock up on your very own MUR clothing! Orders will be open until Friday, November 3 at 11:59pm. You will be emailed the pick up time, location and date closer to the time clothing is ready. Please note that orders are not guaranteed for Christmas.
Payment
Order fast and easily via Paypal below by simply using the "Add to Cart" buttons. No account is needed, and it is 100% secure.
Order by E-transfer/Cheque
If you are using one of these two methods, please email your clothing order to merch@manitobaunderdogs.org. E-transfers must be immediately sent to info@manitobaunderdogs.org, or cash/cheque arrangements must be made. We will not be sending reminders for payment, and if it is not received by Friday November 3, your order will not be placed.
Clothing Options
Check Out:
---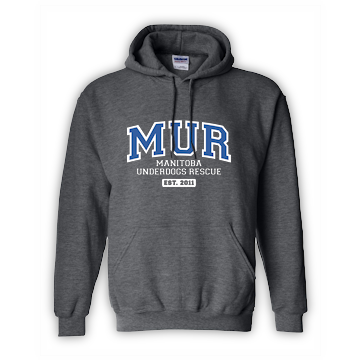 Collegiate Hoodie
Price: $40.00
---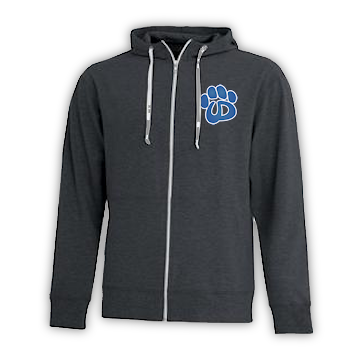 Full Zip Hoodie
Price: $50.00
---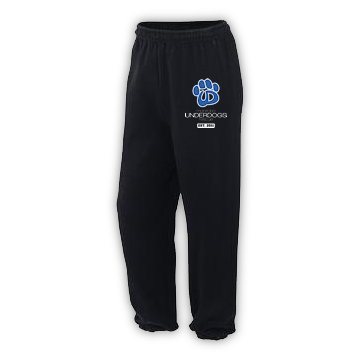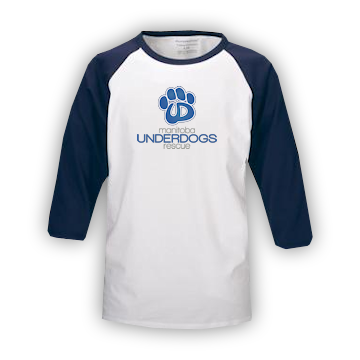 3/4 Baseball Tee
Price: $30.00
---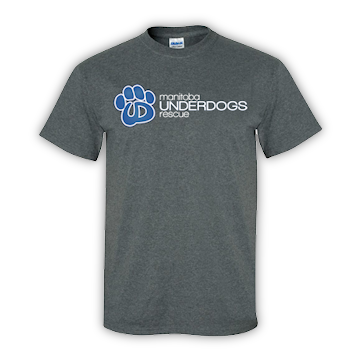 Classic Tee
Price: $25.00
---
Ladies ATC Tank
Price: $25.00
---
---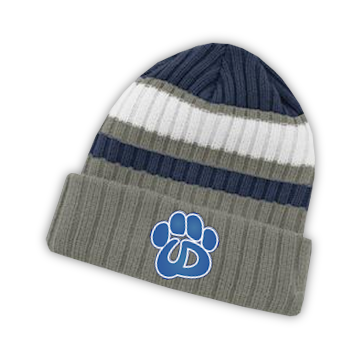 New Era Toque
Price: $20.00
One Size Fits All
---
Check Out:
---
Questions
Please don't hesitate to contact us at merch@manitobaunderdogs.org with any questions about the clothing or placing an order.